Gamification

solutions

RocketFid offers a powerful marketing solution that fits your e-commerce needs and provides the tools to help you develop customer's loyalty towards your brand by the way of gamification. In order to boost each area of your activity, RocketFid has developed an engine analyzing user's engagement and behavior : the RocketBooster. Very versatile and configurable, it will allow you to expand user communities around your brands, tangibly improve their loyalty and motivate them in using your online services .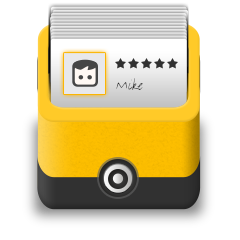 At RocketFid, we know very well that the cost of acquiring users is 5 to 7 times greater than their retaining cost. In order to maximize the value of the content that a publisher offers to its visitors over time, RocketBooster adds a fun and engaging experience, pushing their navigation and their desire to participate further.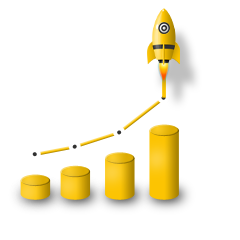 E-stores online trade sites base their marketing strategy on two key points aspects to for their growth: consumer loyalty to the brand and the conversion of visitor prospects into buyers. The RocketBooster provides the means to influence behavior related to a purchase point buying act, so that it can be is considered as a recurrent, lasting and entertaining experience.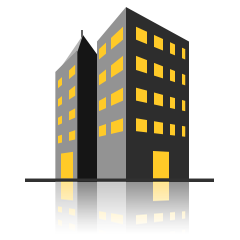 Companies are well aware that the well-being of their employees has a direct impact on their productivity. To boost staff motivation and encourage exchanges between teams, RocketBooster brings the game mechanics into the labour world by rewarding the achievement of corporate objectives, sharpening the competitive spirit and providing challenges for employees.